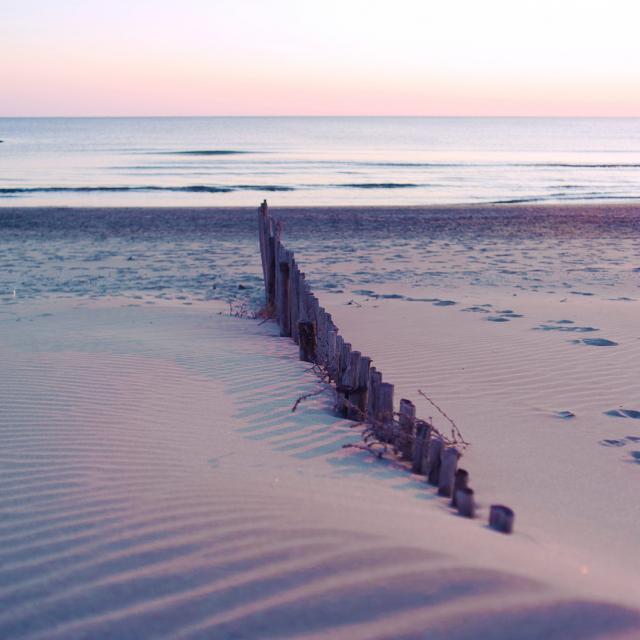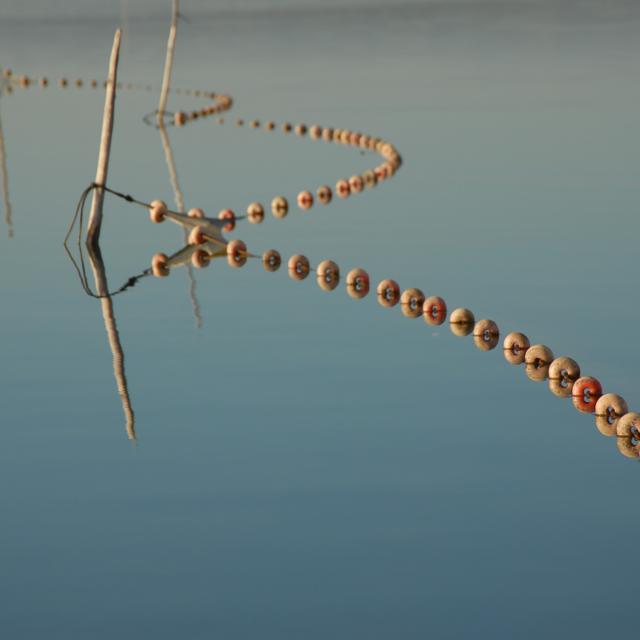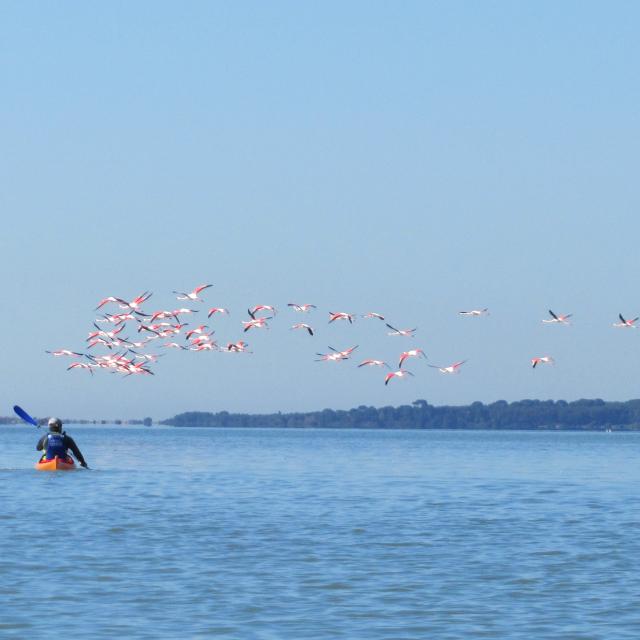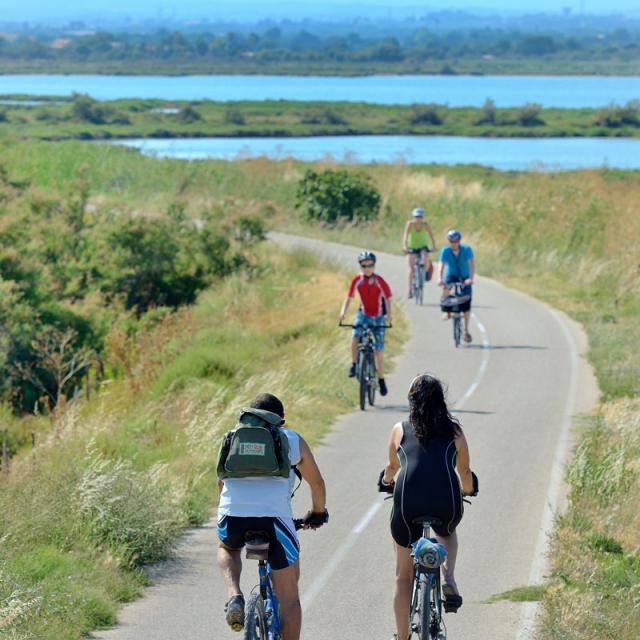 On the sea side
The bay of Aigues-Mortes stretches in a harmonious broad curve of some 50 kilometers, from Sète to Port-Camargue.
The Mediterranean is more than just a playground; it is home to almost 20,000 species and unique ecosystems, such as the Posidonia meadows; it is therefore our responsibility to protect this exceptional wealth.
Facing the Palavasian coast, a marine reserve of one hundred hectares has been created and marked out; access is limited to allow time for fish to reproduce, and seagrass to grow.
As for the lagoons
It is a vast complex of shallow water bodies mixing fresh and saltwater. Commonly called "coastal ponds", these lagoons are fed in turn by sea water under the pressure of waves and sea winds or by fresh water from runoff and floods of coastal rivers.