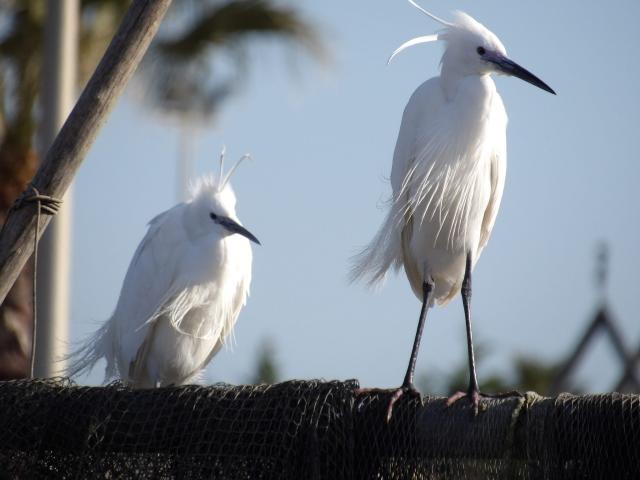 Meaningful holidays, in favor of a nature tourism, authentic, human and respectful of the environment.
Are you looking for a good way to mix relaxing moments with respect for the environment? Go green, we take you on a tour to Palavas-les-Flots
# Sustainable experience
A holiday at the beach, in disconnected mode, away from urban stress, immersed in the heart of nature and immersed in the local culture?
Palavas offers an eco-friendly trip to spend an unforgettable vacation! We invite you to enjoy the beauty of nature while preserving it.
So, want to explore our territory?
We have prepared our favorite for an eco-friendly trip.