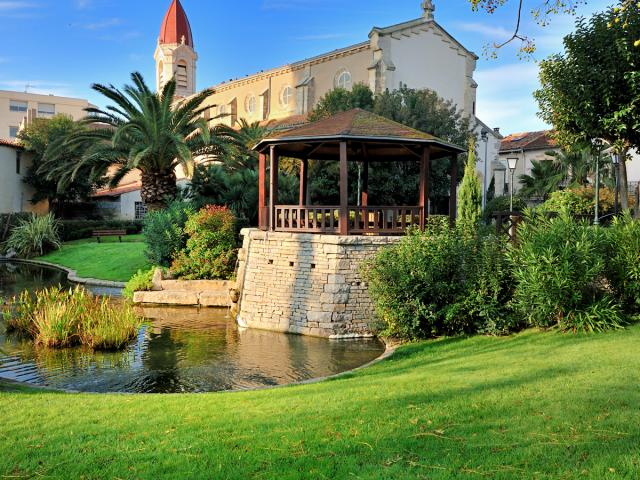 Tourism is a sector where the issue of sustainability is important.
Indeed, tourism-related activities consume a significant share of energy, paper and resources.
The tourist office must be one of the drivers of an eco-responsible territory, through its daily operations and in the choice of the goods and services it consumes.