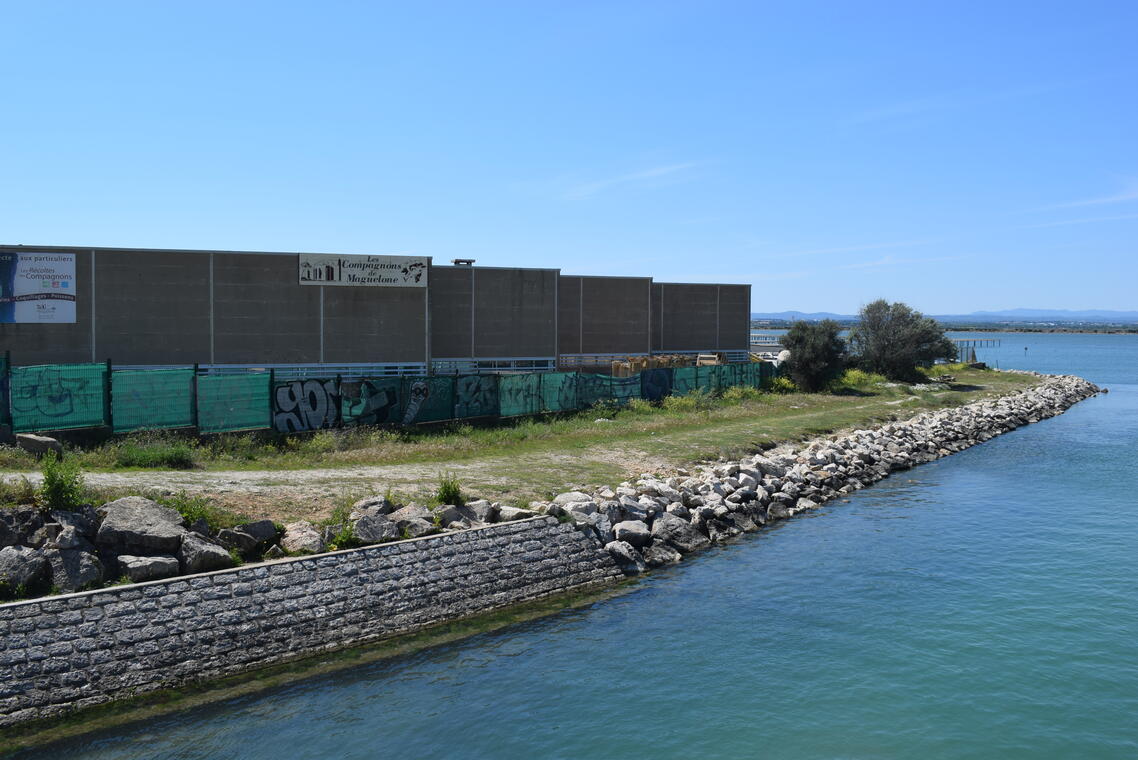 LES RECOLTES DES COMPAGNONS
Barnacles,
White wine,
Rosé wine,
Red wine,
Fresh fish
in Palavas-les-Flots
The products of the Maguelonne estate are the result of the know-how of the Compagnons. The store offers the wines of the domain, shellfish and fish raised on site. It couldn't be more local!
Push the expedition to the cathedral and discover the restaurant at the visitor reception point with its terrace and shaded garden.