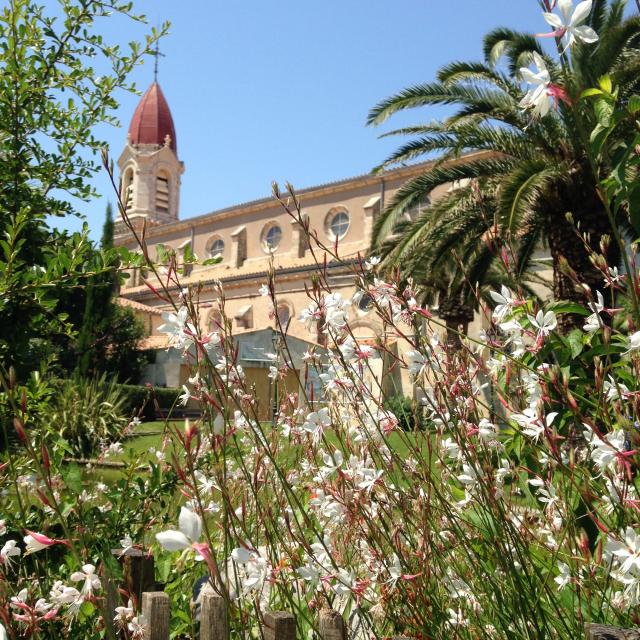 Between the sea and the wild ponds, Palavas-les-Flots draws its identity from a history of more than three centuries.
With a Mediterranean coastline which has experienced major upheavals linked to tourist development in recent decades, the "Queen of the beaches of the Mediterranean" has endeavored to preserve its unique cachet, its traditions, its heritage, its fishermen, its jousters …
Palavas has been working for several years to be a "sustainable tourist destination" in order to constantly improve the quality of tourist welcome and to raise awareness about the challenges of sustainable development of the territory.
The many labels held by the tourist office and the destination confirms the momentum boosted in our territory, which are real pledges of confidence and quality.