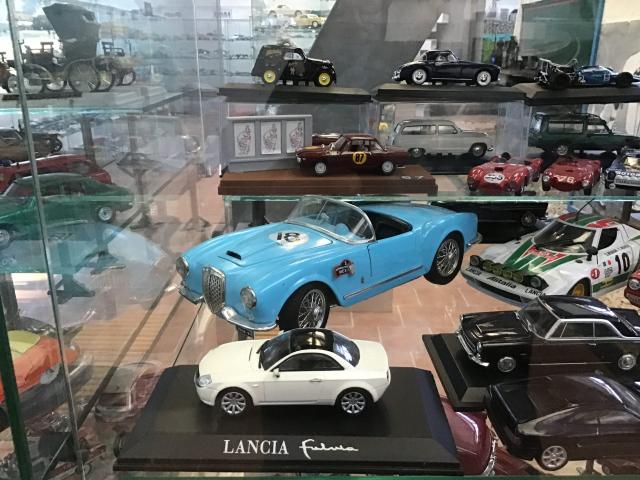 A tribute to the "Little train of Palavas"
A true witness to the development of our town, the Car and Train Museum pays tribute to the "Little Train of Palavas" by hosting one of the authentic locomotives that transported the locals for almost a century until the late 60's and summer visitors from Montpellier to the resort.
This remnant of the past, renovated as thousands of passengers knew it at the time, plunges us into the heart of history. Take the time to carefully observe the wooden interior of the cars, the line of benches, close your eyes and imagine the rattling of the wheels sliding on the rails and the deafening snoring of steam engines … The moment is unique.