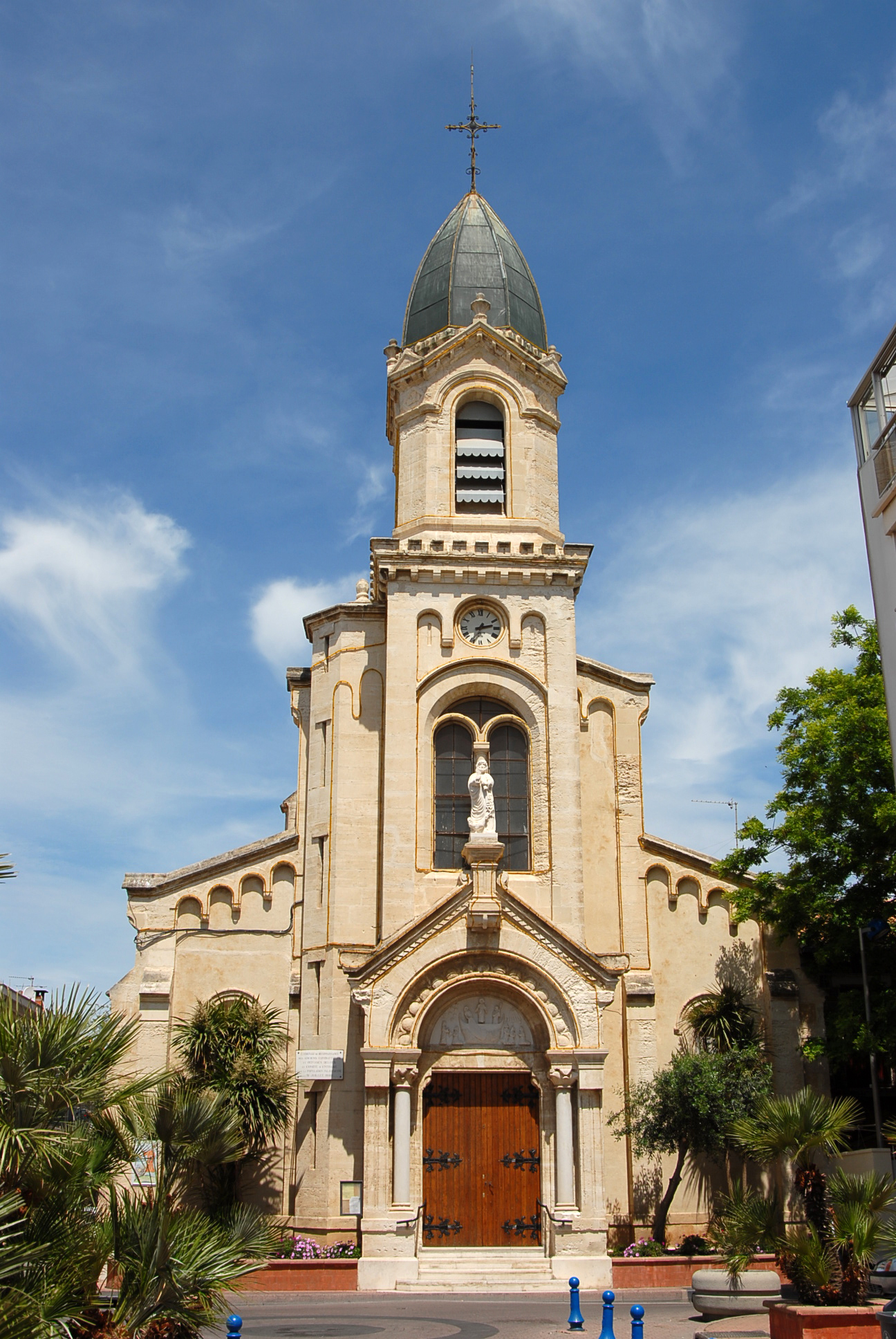 Birth and development by the canal
And as you roam the streets of the town centre, rediscover forgotten details, little local stories, a whole world of traditions that constitute the soul and incomparable charm of Palavas.
Tradition and modernity combined with the present
A group of huts, known as Cabanes de Ballestras, is the origin of the town created in 1850. Fishing, practiced in ponds, canals and the sea, was then the sole economic activity of the village
Then Palavas discovered the seaside activity in the 1870s, when tourism was called vacationing; the bourgeoisie then came to benefit from the sea air laden with iodine, to which many qualities are attributed. And at the start of the 1930s, Palavas was endowed with the term "les flots" ("the waves"), a coquetry in short.
Although times have changed, the resort has been able to evolve and adapt while preserving the authenticity of its town centre.
Here, tradition and modernity complement each other advantageously and combine in the present.