THE DISCOVERY of ...
A fabulous site
Access
Turn off mobile phones, open your ears and enjoy… silence !
On the lands of Maguelone, we are first struck by the peaceful calm that reigns over the place. Only a laughing seagull disturbs the silence of the environment before quickly setting out again for its daily fishing in the nearby pond.

Lush greenery between sea and lagoons. This exceptional site offers us a delicious break
At the entrance to the Estate, a path invites us on a journey of the senses. We cross the vineyards and the wildflowers.
The watchword is: Take your time !
As we move forward, the 1000-year-old Cathedral, classed as a "historic monument", stands before us. A jewel of Romanesque art in Languedoc, this proud and majestic Lady  made of stone patiently awaits us to reveal all its secrets.



Only a few steps forward to reach the walls of this superb building.
The shade of the century-old trees welcome us with their freshness. Significant sweetness as the summer sun peeks out gently but surely. The garden offers us this charming haven of peace.
We cross paths with some strollers surprised like us that such a place can offer this moment of eternity.
We take the road towards the entrance to the Cathedral.
As soon as you enter this fortress church, you can easily guess that a singular destiny has marked its history.
In turn refuge of many popes in Rome, and the target of attacks and looting then finally abandoned, the Cathedral could only count on relentless rescuers to be reborn in the 19th century and regain all its splendour.
Today, with the Maguelone Companions, the site is open to the public. The nave has unique acoustics and hosts many concerts and choirs, including the annual "Voices of Maguelone" Festival.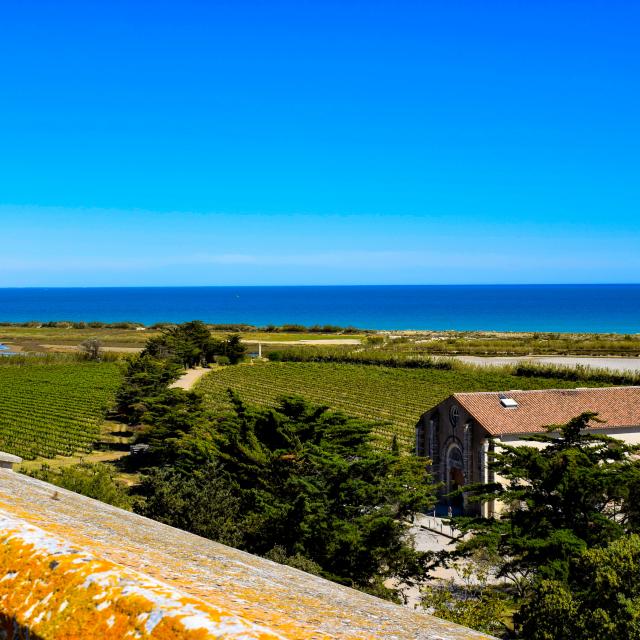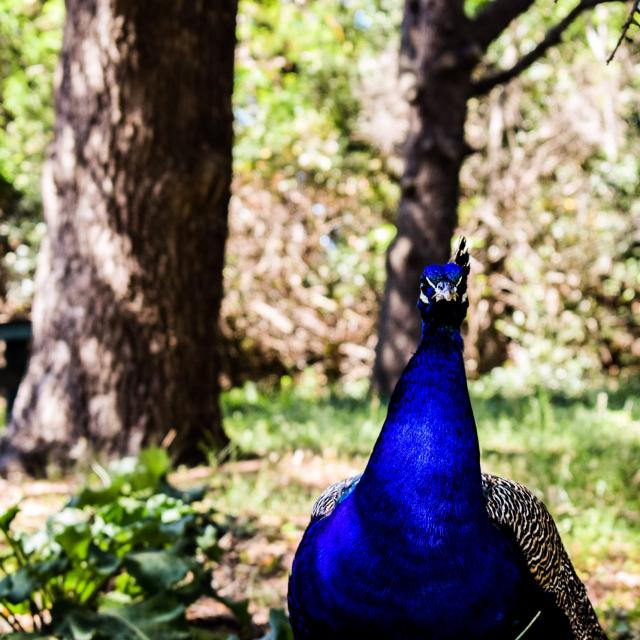 A few steps away, following the path, we find the restaurant and the boutique of the Estate.
Here, on site or for sale, local products are to be savoured. Wines, fish and handicrafts are prepared and produced by people with disabilities, accompanied by the ESAT "Establishment and service of help through work", located on the site. 
Trained in wine growing and restoration, the Compagnons de Maguelone bring this place to life by promoting social inclusion through work and training. What a fabulous destiny!
You cannot leave without "Tasting".
The Compagnons produce, with the grape varieties from the vineyard, a delicious and "organic" wine! Of all colours and for all tastes…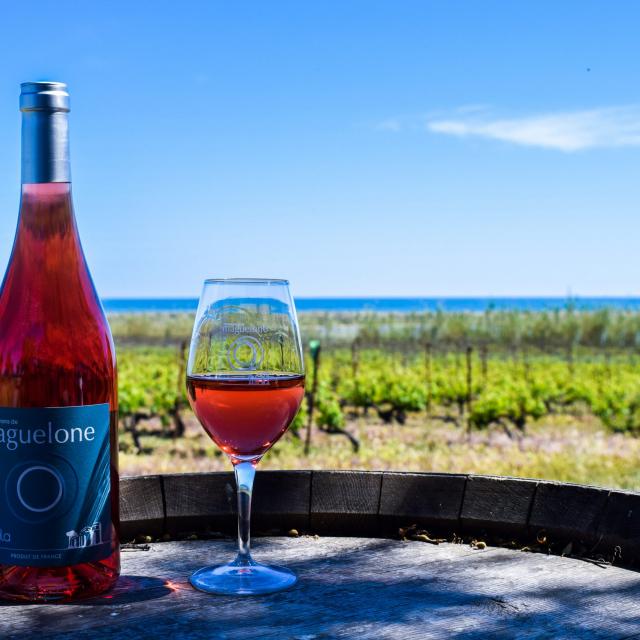 To discover without hesitation, especially THE NEW MAGNUM of white wine Cuvée "La Volta" released in early June 2019
See you soon!