Authentic town between sea and lagoon, I could not find better to satisfy my thirst for fresh air and originality.
If I chose to come to Palavas-les-Flots, it is not only for the sea! Certainly the Mediterranean guided my choice for my family stay, but the desire to find a corner of nature was also a reason for my search. Palavas-les-Flots combines both marvellously.
First step, the Tourist Office
Which route should you choose for a bike ride with the children? For the first ride, I take the advised circuit "In the footsteps of the steam train" which leads to the Maison de la Nature, in Lattes. After renting our bikes at Cycloloc, we take off with the family, in the cool of the morning, for this adventure in the heart of the ponds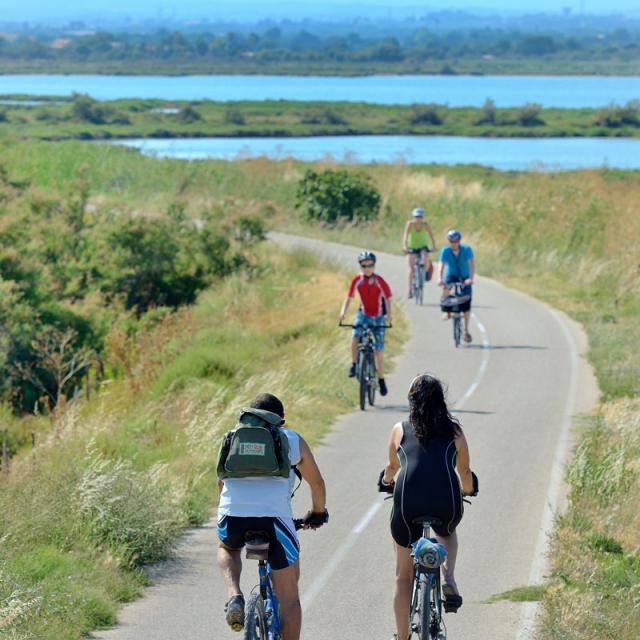 We take the shared route between the canal and the ponds
On the route of the old railway line that linked Palavas and Montpellier until the 1960s. On the way, the landscape is breathtaking. Short break at an observation point which presents the species of birds that nest here. In front of us, water as far as the eye can see. The meeting with the flamingos remains an incredible memory. No need for binoculars, they are so close to us that we can admire their unique plumage, without disturbing their daily fishing.
It's off again for the ride! We venture between the reeds to reach the bridge which crosses the canal from the Rhône to Sète. On our left, the Arnel's huts offer an unusual view. Some diehards, lovers of this wilderness live here, in the heart of the ponds. The place is peaceful, quiet.
After a good 30-minute ride, we arrive at our destination, in this unspoiled place. Diving into this "little Camargue" as it is called here, allows us to discover the richness of this biodiversity thanks to the educational observatories set up along additional marked routes.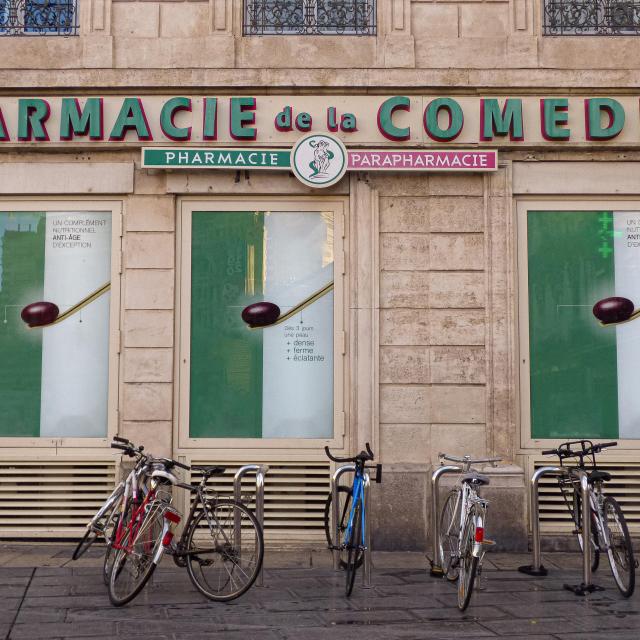 For the brave, the circuit continues to Montpellier. After this lovely walk, we resume the way to Palavas, arrival scheduled for lunch. The sea awaits us this afternoon…