Discovering our land
& our regional culture
April is here, it's time for me to resume my round of guided walks !
Till September, I will accompany you in the discovery of our regions and our regional culture to which I am very attached… Nothing unusual; I was born here.
Do you like to walk in nature?
Me too.
Do you want quiet?
Me too.
Were you surprised to see Palavas surrounded by water?
Sea, ponds and canals.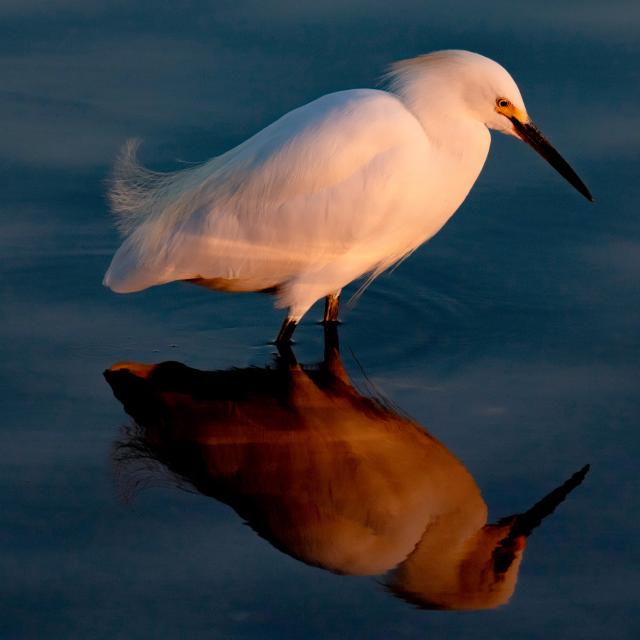 So, this Thursday morning, I'm taking you on a journey through the lagoon universe.
We will be back for lunch… if you don't make me speak too much…
Water bottle and camera in your backpack? Here we go for a very easy ride, maximum 4 km on level ground but in the sunshine! Our objective this morning will be a 100% sensory experience: listen, admire, smell, caress, probably also taste … And let's go for the time of a parenthesis.
On the way! Small tour on the quays, back to the sea to change a little, we go up the course of the Lez; Palavas comes alive.
It is time for deliveries and the setting up of the terraces, the fishermen have a little coffee in front of their stall watching for possible buyers, the seagulls roam around the boats in search of food.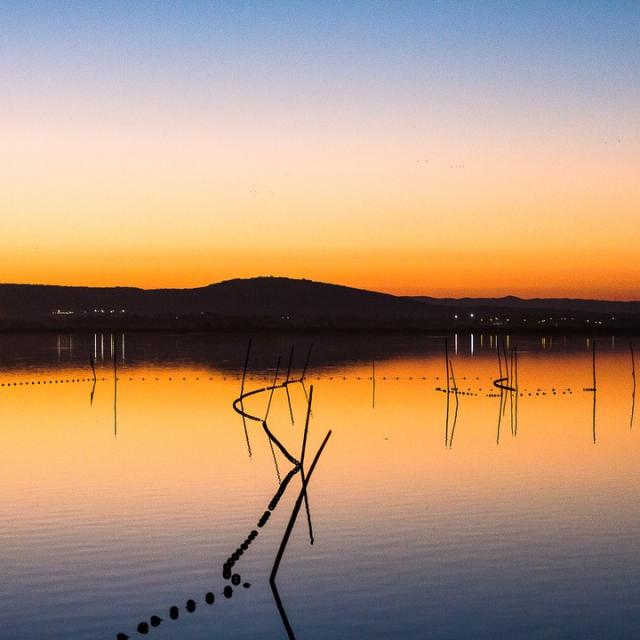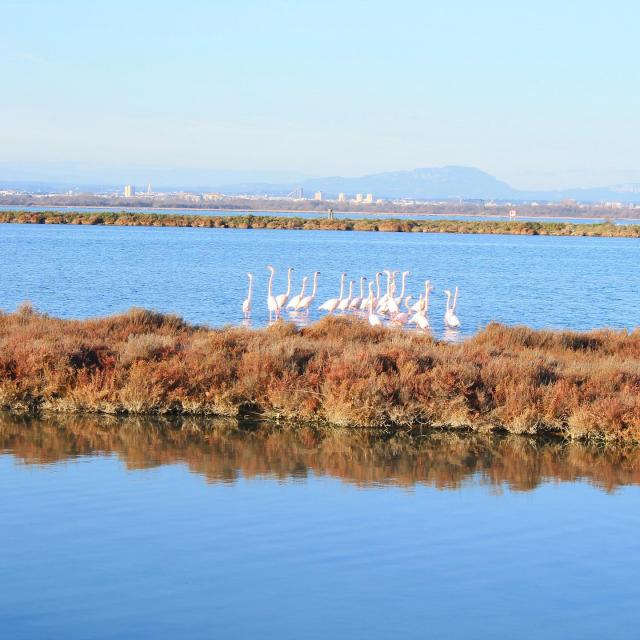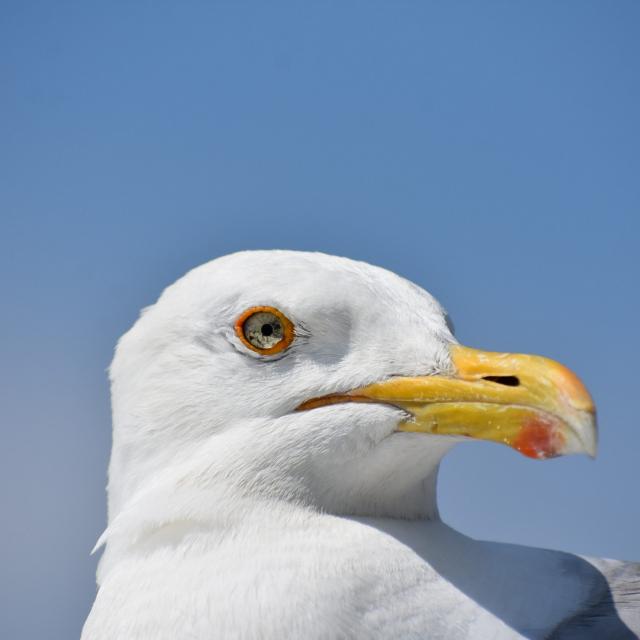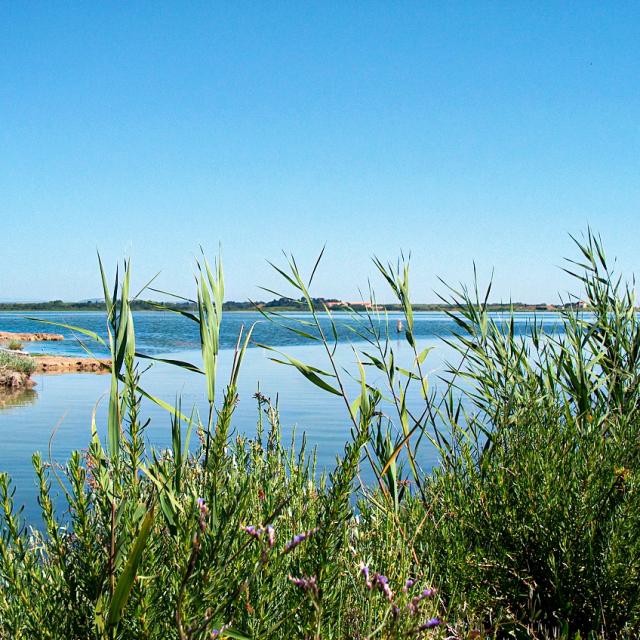 Very quickly we leave the heart of the city. As soon as you cross the canal footbridge, the atmosphere changes, more residential, more subdued.
A stone's throw away, the Lez always accompanies us on our left, facing the etang du Grec; a wide view opens up to the distant foothills of the Cévennes. The Pic St-Loup watches over Montpellier, the Mediterranean lighthouse overlooks Palavas. In the foreground, a colony of seagulls catches our attention; "laughing" who hardly take offense with our presence and continue to peck in the soft soil.
By the shared route taken for a few metres, we arrive at the 4-channel bridge.
Under our feet, the Rhône canal in Sète, formerly known as the "canal des étangs". A surprising spectacle … a waterway on the water and in the middle of the water. As an extension of the Canal du Midi, their towpaths were trafficked by water coaches pulled by horses; today it is mainly the tourist barges which criss cross it.
This space is subject to the action of water, winds and salt, therefore forever changing and fragile. We must be fully aware of it, take care of it to better conserve it.
"Gulets Gulls Seabirds Windbirds Storm travellers Weather travellers … Do you stop often? "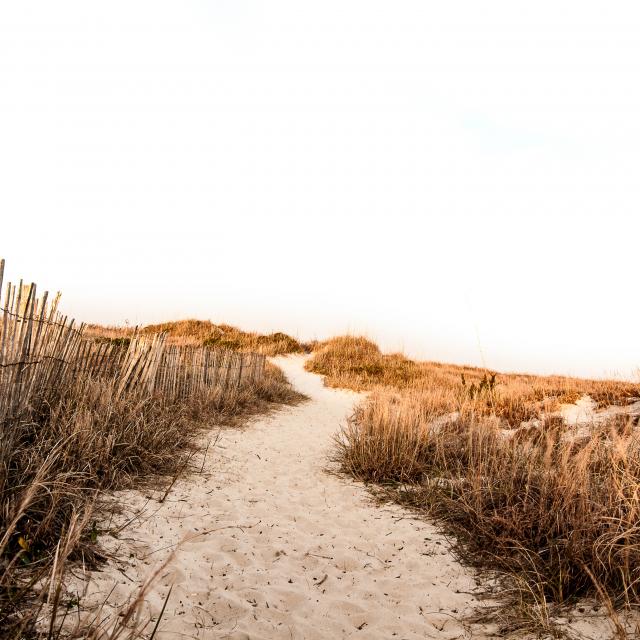 To draw your glance to what cannot be seen, but which must be said… The creation of our coastal hemmed ponds, their natural richnesses, their fragility too.