Cales full of fish
& fresh seafood
At a time when the sloths are still sleeping, I put on my hat and my sunglasses to venture onto the quays of the canal, watching for the arrival of fishermen in the early morning.
Back from the open sea, the moored boats deliver their treasures. The holds full of fresh fish and seafood promise treats to share with family and friends. Sole, seabream, cuttlefish, octopus, tuna … the choice is such that I already plan this daily appointment in my holiday agenda. I go from one stall to another, to meet these passionate fishermen, heirs to the work of their fathers, who share with us, privileged visitors, the history and the daily lives of the people here, deeply attached to this Earth.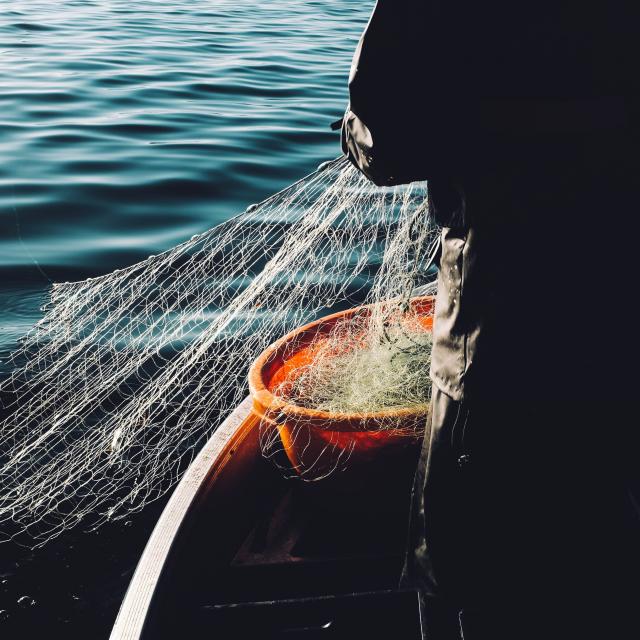 Each one reveals his techniques of artisanal fishing
..their grandmother's recipes, their magic trick to preserve the tenderness of the cuttlefish during cooking, their homemade envelope for the grill specialties, with a trickle of olive oil and herbs. My basket full, I leave the fishermen, my taste buds awake.
I continue my walk between the cobbled streets of the old village 
..strolling between the market stalls of the day. Local fresh fruits and vegetables, prepared olives, artisanal products, I wander between colourful stalls and allow myself to be tempted. My basket overflowing and the time comes for a drink at one of the shaded terraces of the town centre.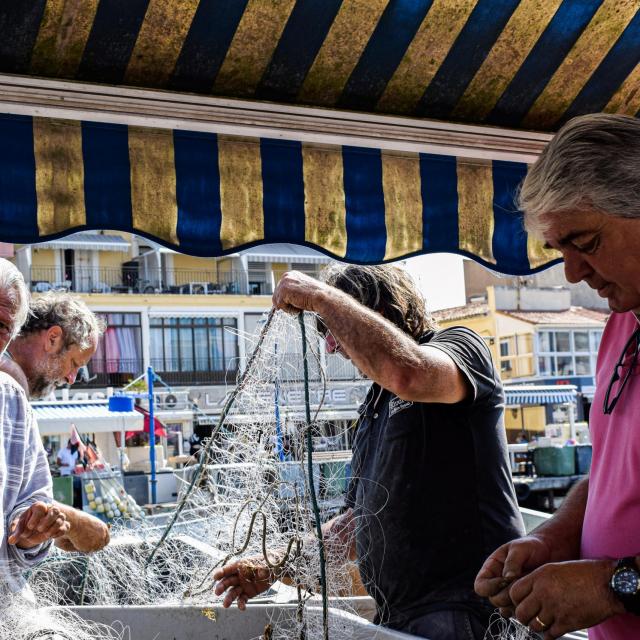 A delicious break in the lively and warm atmosphere of the historic district, where still resounds today with the accent and the festive mood of the Southerners.
Around Palavas
All the markets