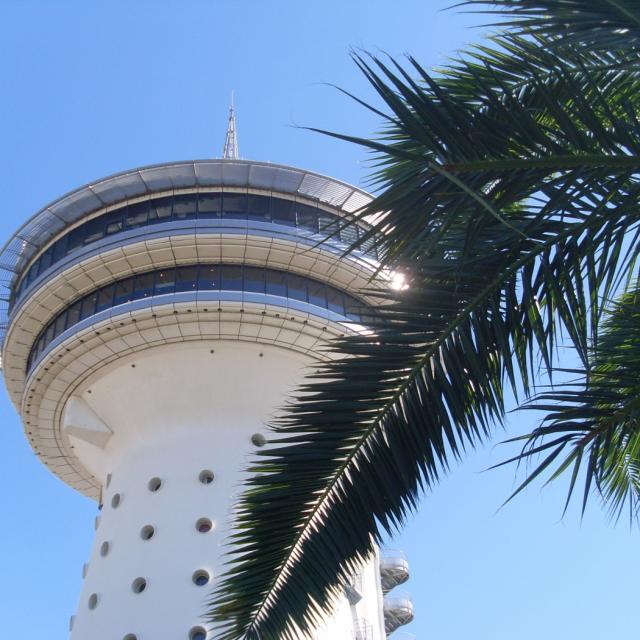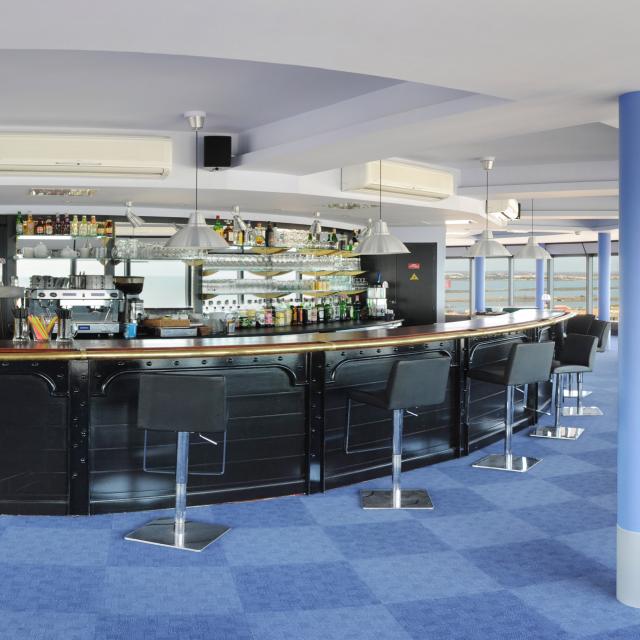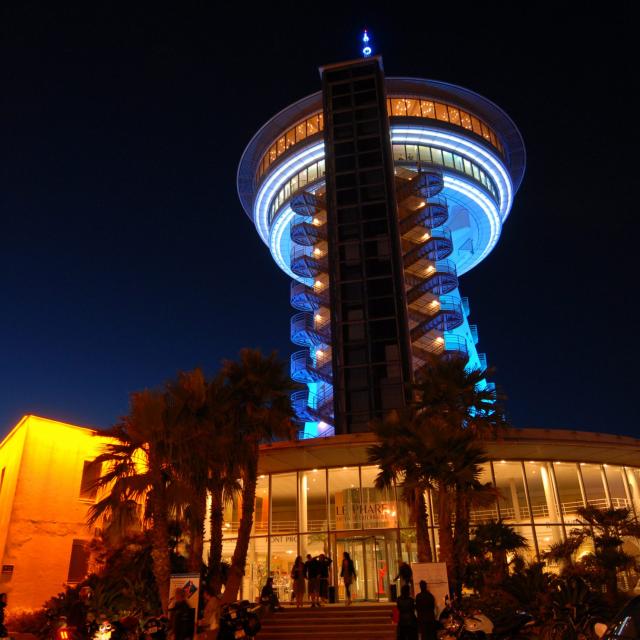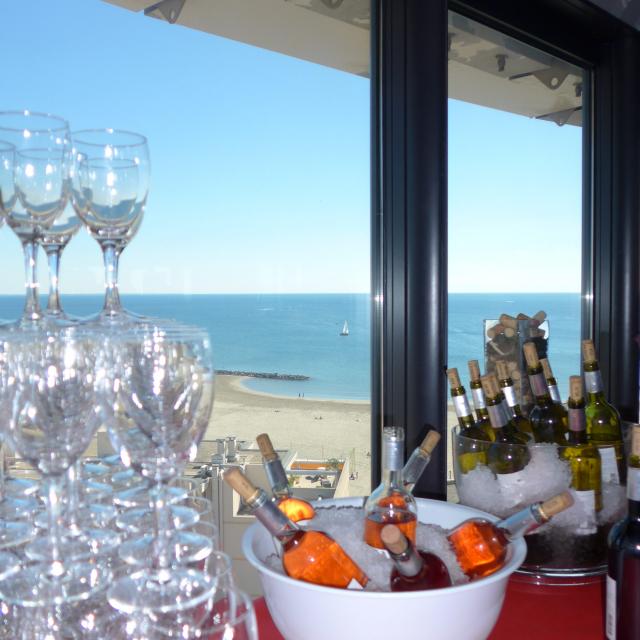 It's 20-years old already!
This former water tower, rehabilitated and restructured into a multi-purpose complex, opened its doors to the public in 2000.
Today's observer will see in its reconversion the will of local officials to preserve this building reaching to the sky, synonymous with the degree of attachment of the Palavasians who grew up at the foot of it.
Two years were enough to transform a heavy concrete construction into this elegant building with a "futuristic" look, nowadays visible from afar.